Originals
View all originals or explore available pieces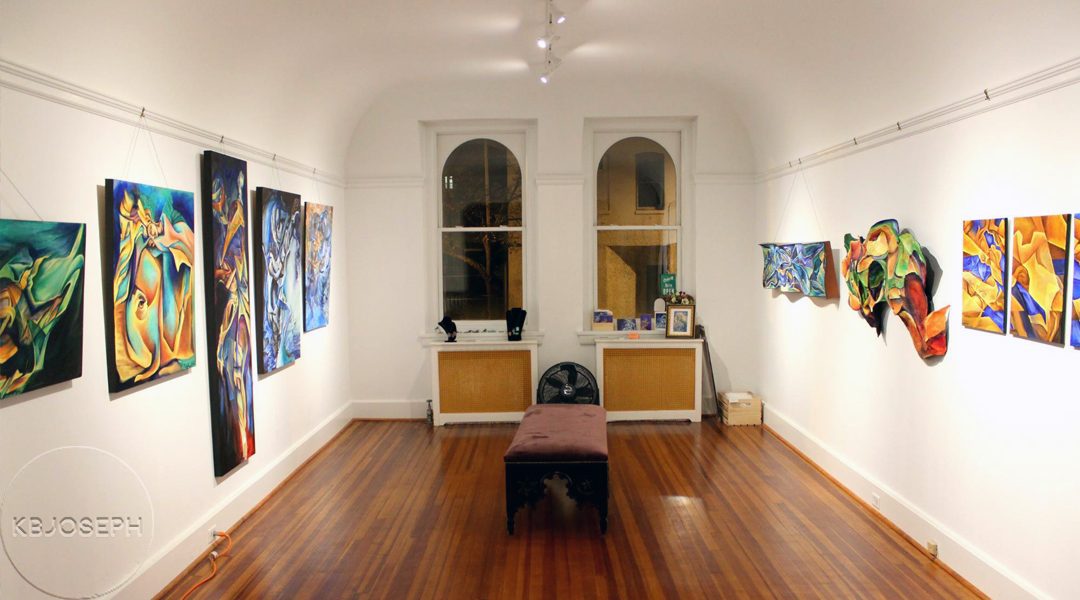 Commissions
View commission examples and learn about the process.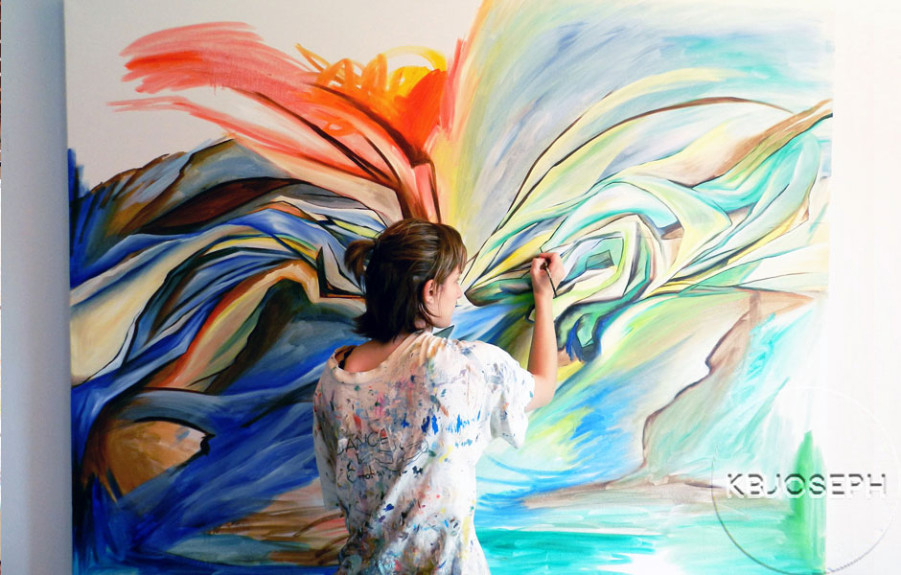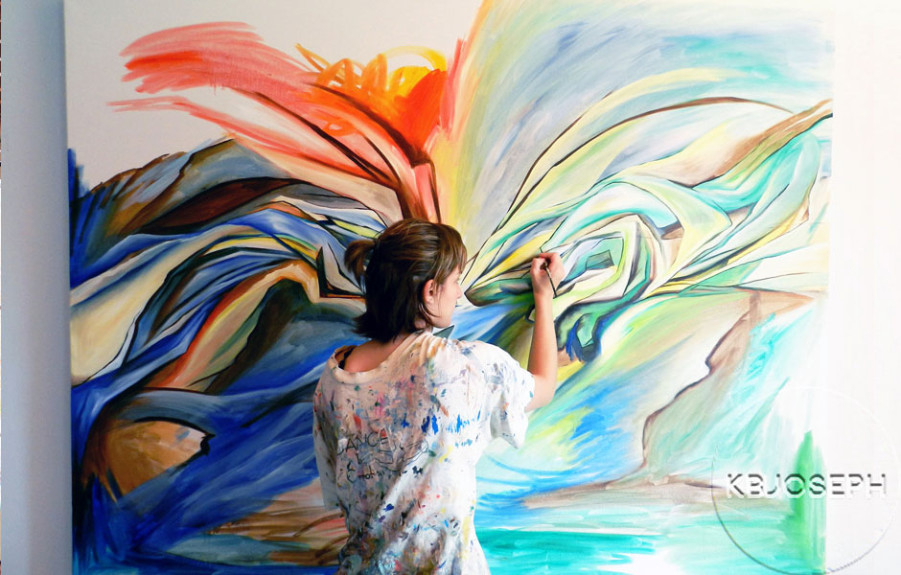 Determine the general idea for the commissioned piece
Work with the client to determine general subject, size, and color scheme
Leave detail decisions up to me! I want to create a masterpiece for you, the more freedom you give me, the better I will be able to do this
See a particular piece of mine you like? This is a good place to start.
Discuss and decide a schedule/timeline
Start time of commissioned piece
Time frame of sending art images for approval
Timing of packaging and delivery or pick-up
Sign a written agreement and submit deposit
50% deposit is due at project start along with the submission of the signed agreement
Send photos of artwork
Photos will be sent periodically for clients approval
Art photos will be sent prior to shipping or delivering the piece
Final payment
The final balance is due prior to delivery of the commissioned piece
Delivery
Packaging and shipping costs will be added to the total balance

Approximate pricing dependent on size
Small paintings $95 – $110
16x20in $315 – $345
18x24in $430 – $470
30x40in $690 – $750
Large custom built canvas paintings $920 – $1,000
After years of creating commissioned art and murals, I have solidified my process that works best for the artist as well as the client. Commission pieces are unique! Going through the creative process with the artist exemplifies the meaning of the work for the art patron. This is because they become a part of the creative process and go home with a work of art that perfectly suits their needs.
Prints
All art is available as a print upon request.
View current framed print inventory.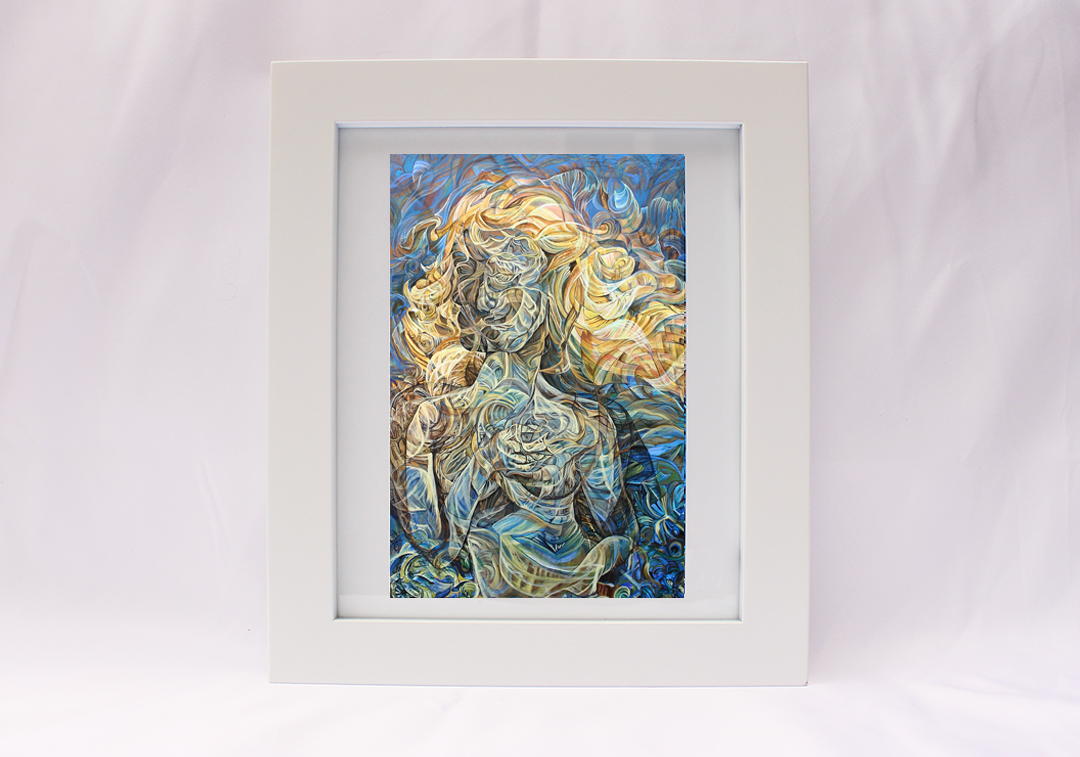 100 Days of Painting
View project progress.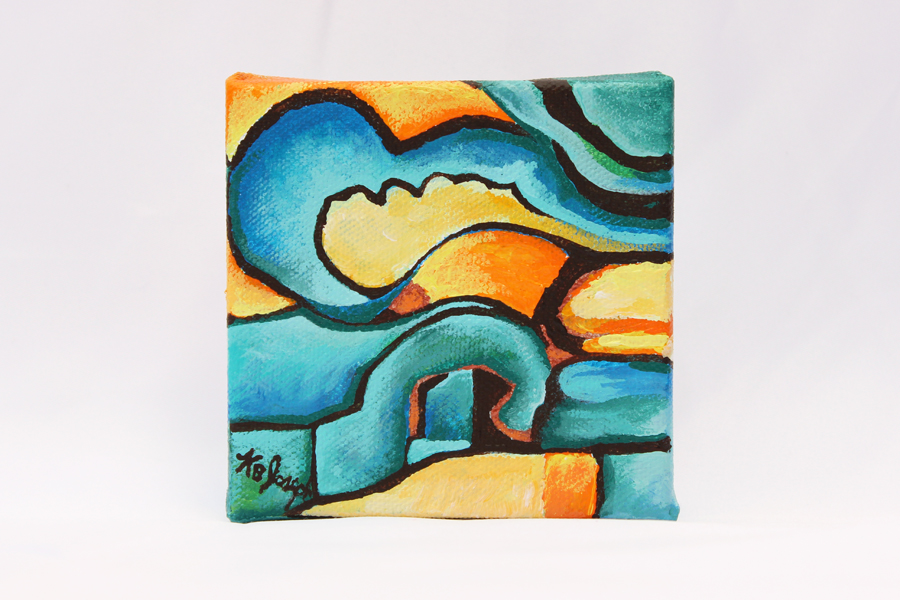 An ongoing passion project to make 100 pieces of work. The goal is to develop a series of mini paintings to spark experimentation and creativity. Original paintings for this series will not be available for purchase until the full set is complete. If you are interested in a print of one of these pieces, would like to send an idea, or see your work interpreted send an email to info@kbjoseph.com.