100 DAYS OF PAINTING
The goal is to develop a series of mini paintings to spark experimentation and creativity. Original paintings for this series will not be available for purchase until the full set is complete. If you are interested in a print of one of these pieces, would like to send an idea, or see your work interpreted send an email to info@kbjoseph.com.
ARTFUL LINEUP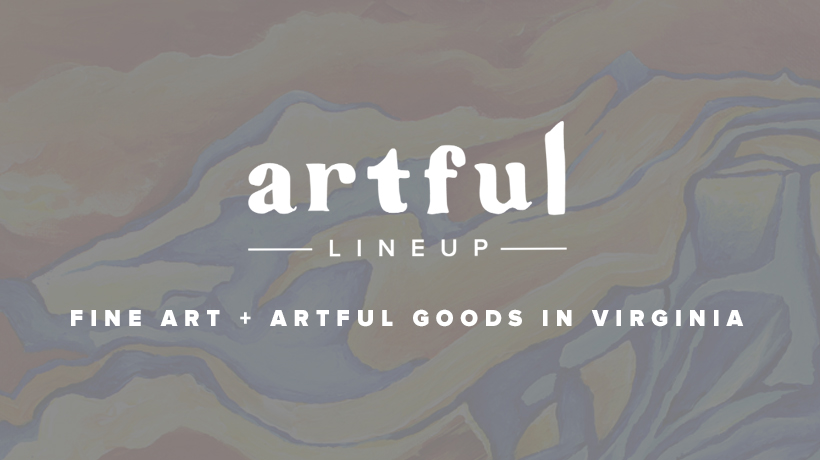 Artful Lineup is a mini blog + newsletter that will launch soon!
Help us get started! We are accepting submissions from Artists and Makers in Virginia who are interested in being featured! Email artfullineup@gmail.com for more information.
PAST EXHIBITS
Aug. 2019 – Jan. 2020
Rigby's Jig Dance Studio
Richmond, VA
Aug. 2019
Early Mountain Vineyards
Madison, VA