Kbjoseph is an artist + designer that creates original and custom work.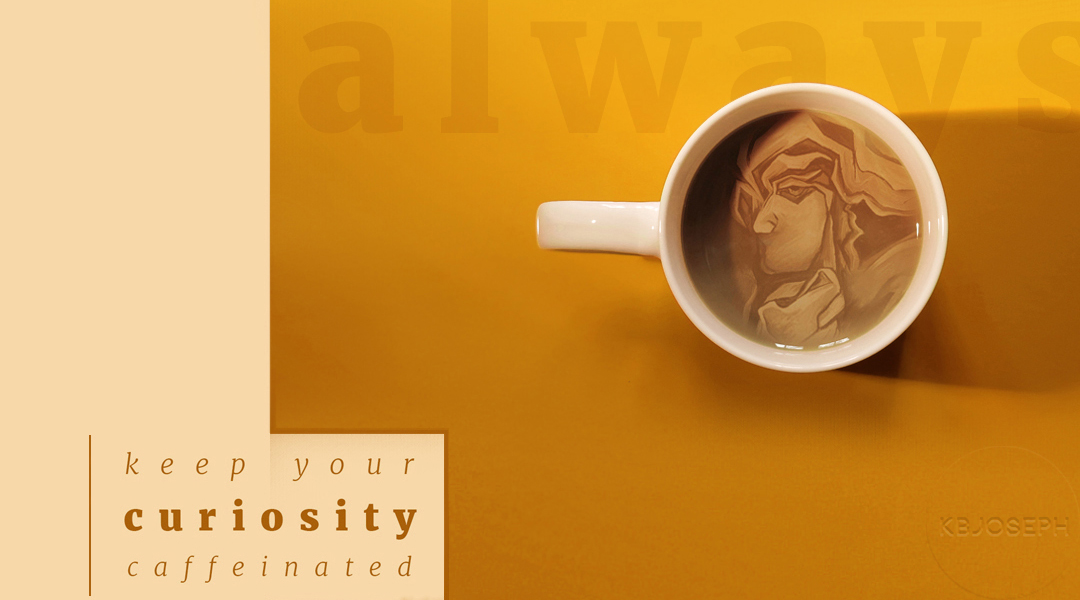 My belief is to always create without limitations. Both Art & Design reflect elements of each other and I've found it is important to stay curious and expand that curiosity in multiple areas.
For questions, comments, commission or collaboration inquiries please contact me.